East Village
August 2010 "One Foot on the Wall and One Foot on the Floor"
Multi Media Fine Art Exhibition
East Village 1200 E. 11th St. Ground Floor Retail Unit 109 Austin, TX 78702 www.EastVillageAustin.com
Reception AUG 28 SATURDAY 6pm-8pm Food, Drinks, Music
Gallery Hours Mon-Fri 5-7pm, Sat 2-6pm Aug 16-28
Participating Artists
Jan Knox-B. Kim Bernson-Anne Ducote-Jerard Less-Kathi Herrin-Kay Hughes-Carolyn Todd-Greta & Valerie Olivas-Kristi Standley-Rama Tiru-Carmen Canann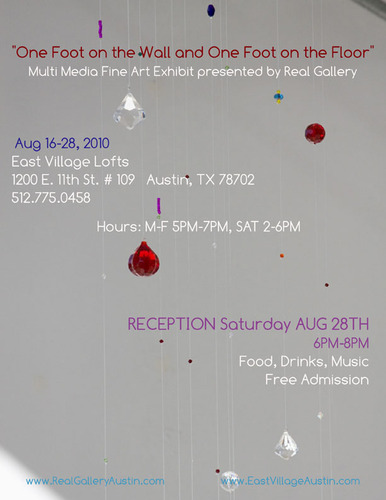 Jan Knox

Anne Ducote

Kay Hughes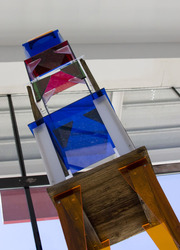 Kristi Standley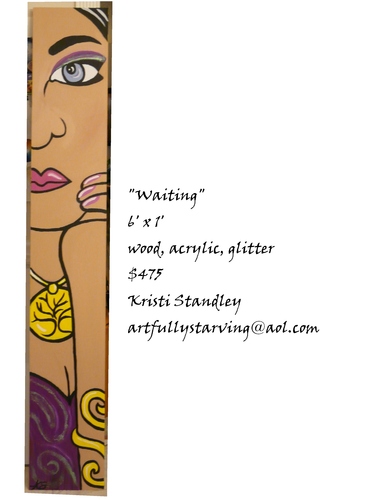 Rama Tiru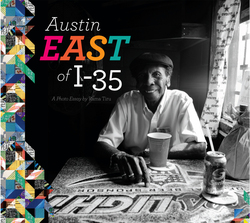 Rama Tiru Owner Tiru Gallery, Professional Photographer, Author "Austin: East of I35"
http://ramatiru.com/
Kim Bernson

Greta Olivas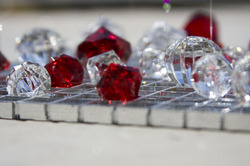 Kathi Herrin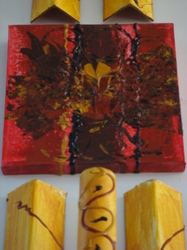 Carolyn Todd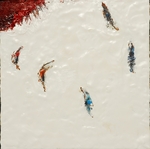 Carmen Canann
Jerard Less